I love Etsy. It's so nice to have a place for crafters to sell their crafty crafts. These are some of my favorite things on Etsy.
Please feel free to add a comment with your favorite shops. It's such a huge online marketplace, it's hard to see everything crafty and gorgeous. Sometimes I happen to come across something wonderful that I would have never found by a search.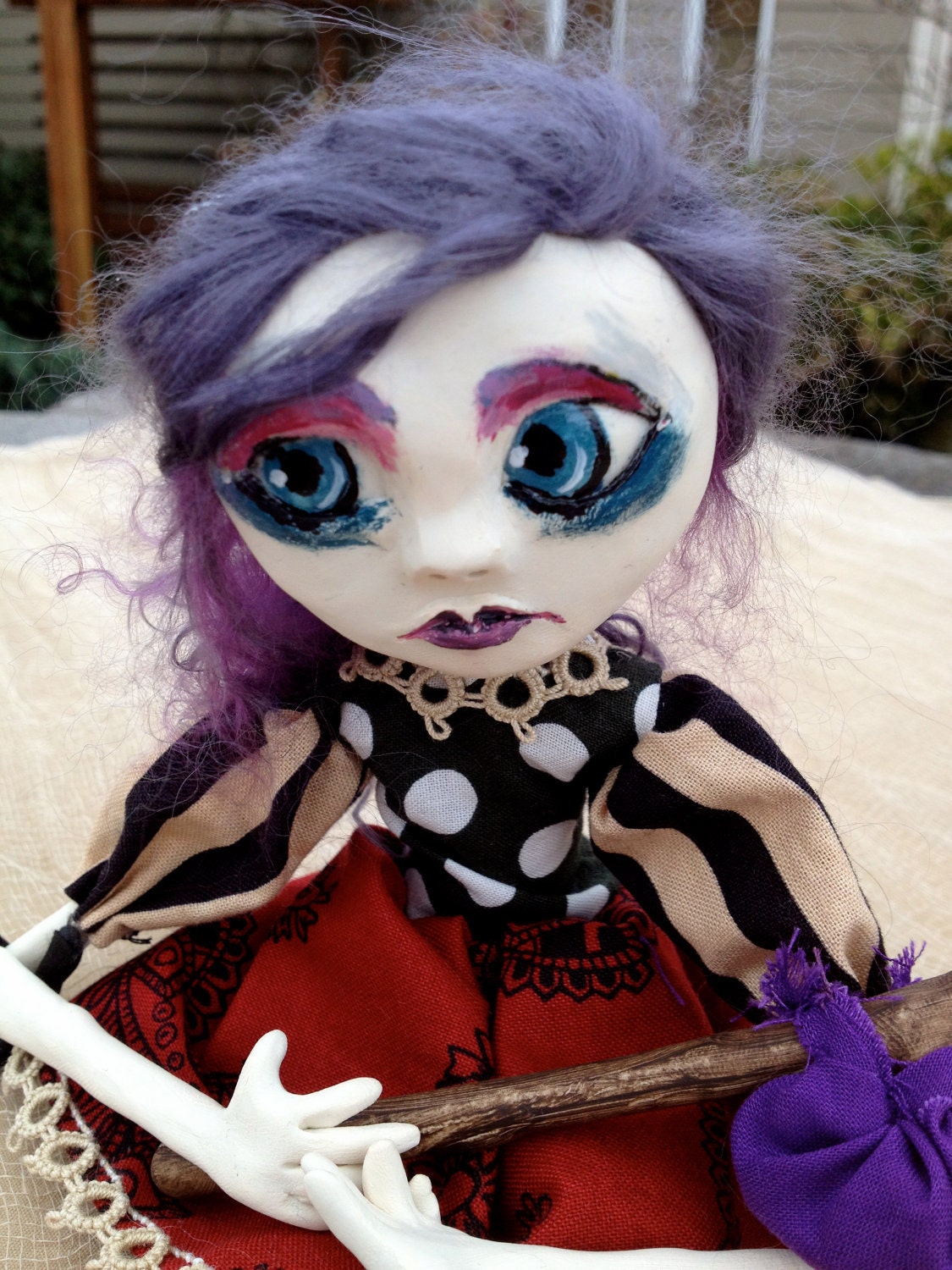 Art Dolls by Lotus Asylum

You can visit Lotus Aslyum to see all of the creepy but gorgeous dolls she creates. I have a lotus asylum doll that I absolutely adore. Working with Lotus is such a pleasure. She recently opened a new button shop and it is growing daily. The photos of the dolls just don't do them justice (although she does take beautiful photographs). I have my Lotus doll on a shelf, and I always get comments and compliments on her.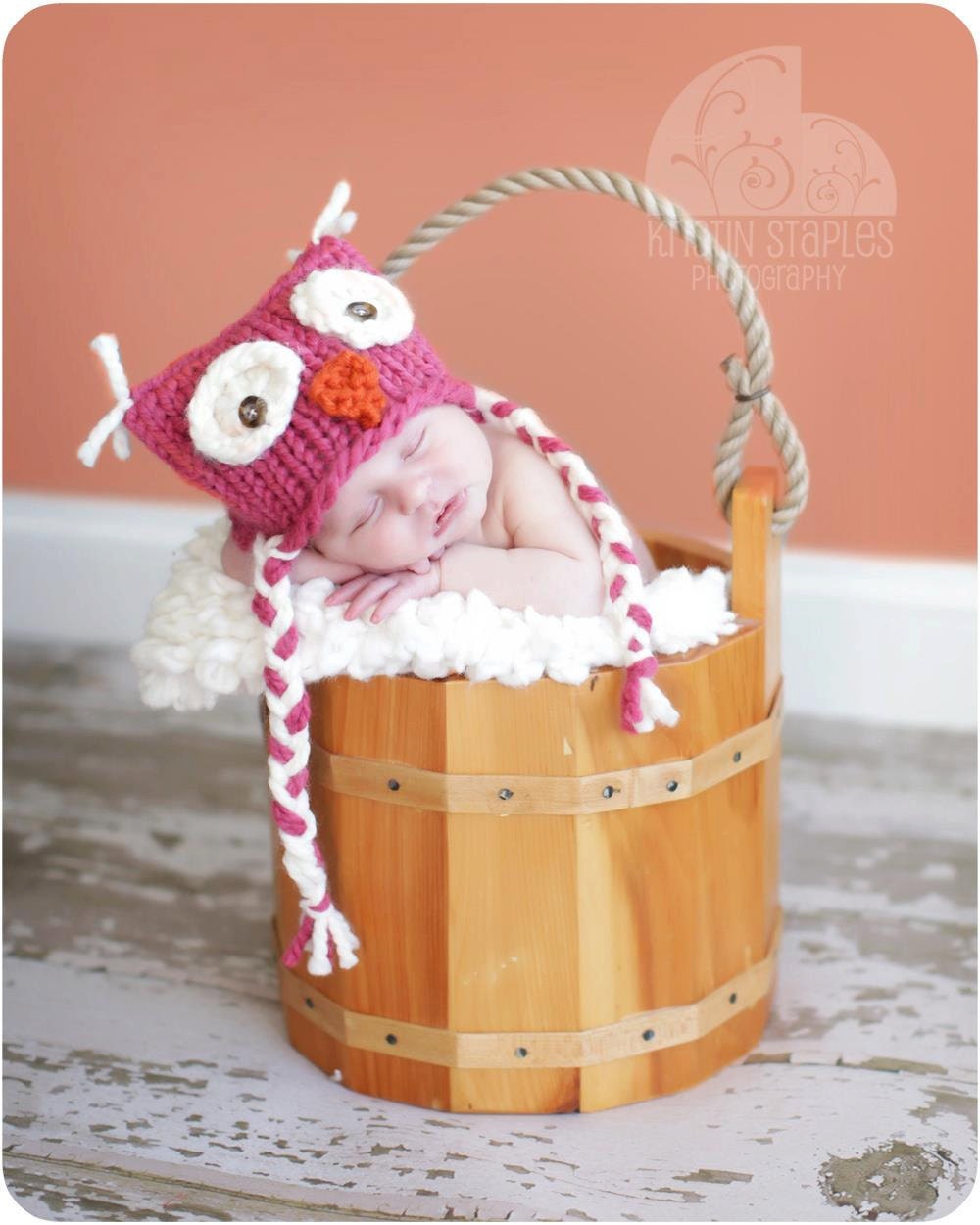 The Little Knit Lovey

creates some really cute knit baby items. I wish I had found this store when my little girl was a newborn. I love everything in this shop, and I can't wait for next winter so I can order some of these cuties for my babies.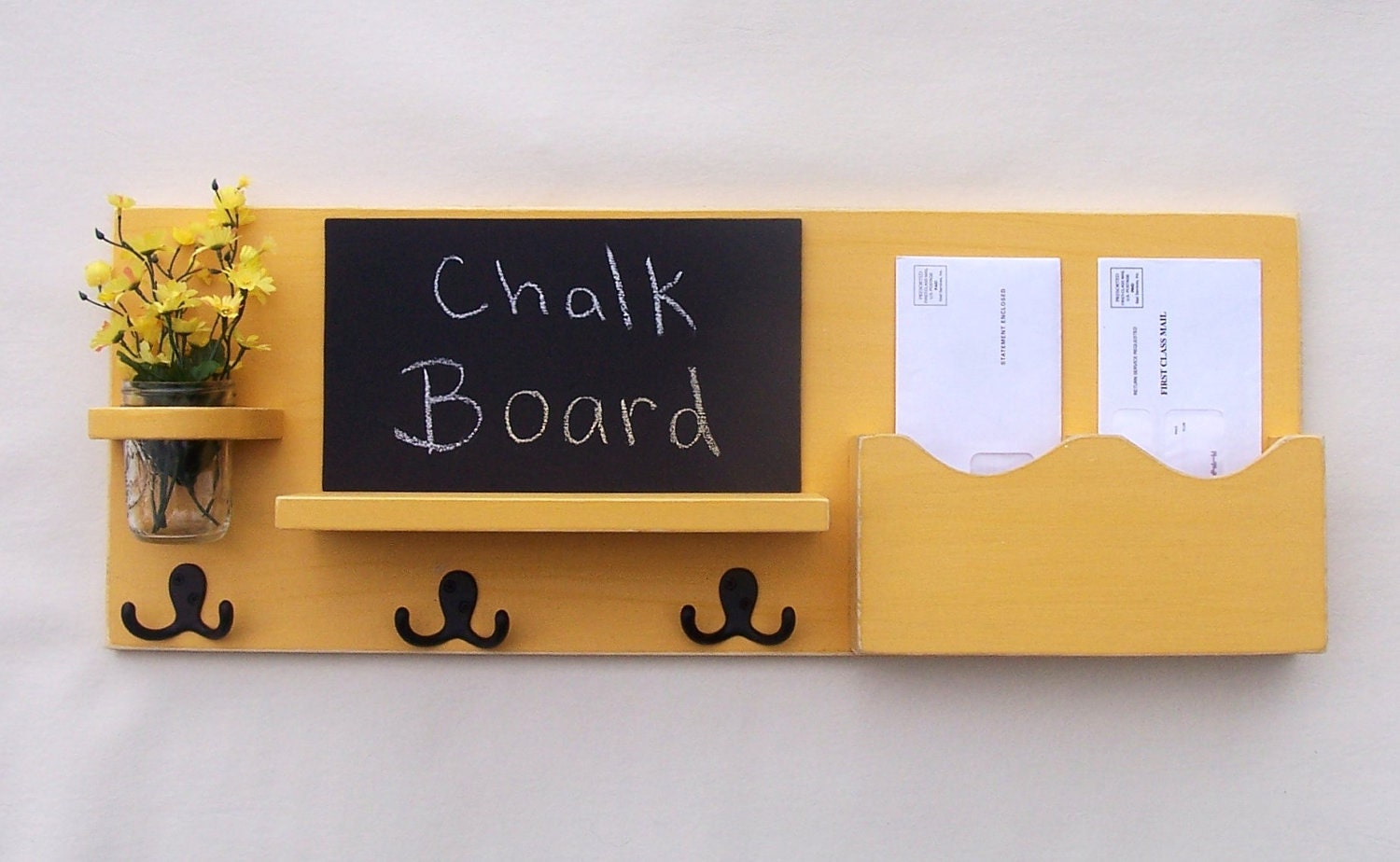 I love these, and they come in a huge range of colors. I have my eye on the turquoise! Legacy Studio creates some gorgeous home accents, and the shipping is very reasonable for large items. Honestly, you couldn't buy all of the items needed to re-create this yourself for the price (and think of all that labor). Really a great item that is not only functional, but beautiful!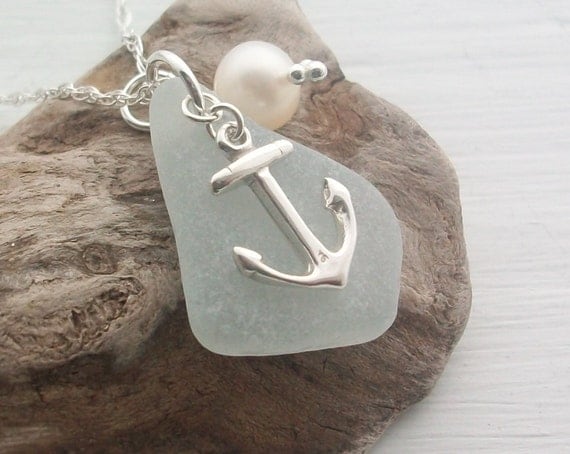 Scottish Sea Glass Jewellery creates some gorgeous pieces. I love everything in this shop!!! There are some really special personalized pieces as well.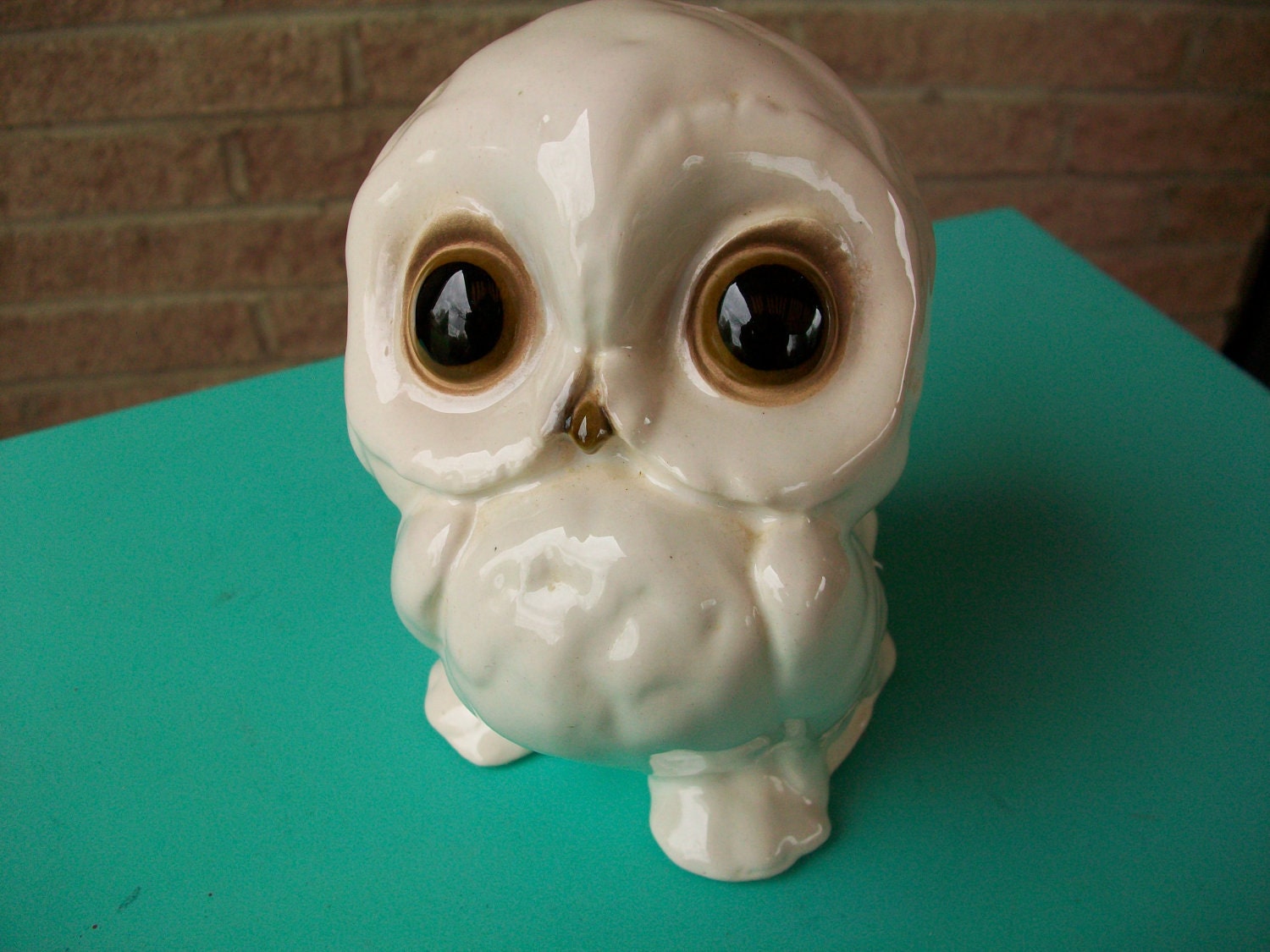 If you love Vintage items...which I have a new fascination with white one's in particular, you will love this shop! Owls everywhere, and tons of cute upcycled vintage finds. A Second Life has great prices and very reasonable shipping as well.
There are tons more shops on Etsy that I adore, and I will try to post a few every week! Please leave comments with items or shops you've found while hunting for goodies on Etsy!